We'd love to have you on our team!
Come Join Us!
Find out why
Financial Resources FCU
was voted one of
the top places to
work in New Jersey!
Financial Resources FCU has been voted one of New Jersey's 2022 Best Places to Work!
Financial Resources FCU is proud to be honored as one of New Jersey's 2022 Best Places to work by NJBIZ! FRFCU is proud to live our purpose of putting people first to foster a career-oriented workplace with opportunity for advancement.
Great Health Benefits
With several different medical, dental, and vision plans to choose from, FRFCU is looking out for your wellness.
And giving you affordable options to do so!
Save for a Comfortable Retirement
Whether you're looking for a traditional 401K or a Roth 401K, FRFCU gives you options for you to decide how you'd like to save for retirement. Did we mention that after 1 year of service, we'll match your contribution up to a full 6%? That money is fully vested and yours to keep right away! Plus, we have options for profit sharing contributions of up to an additional 4% of your salary.
Work/Life Balance is Important to Us
With our generous PTO Policy*, Paid Holidays, and Flexible Work Schedules**, you can truly enjoy what you do in the office and still have the time to enjoy life outside of the office! Have your heard of our 4 Day Work Week and Consolidated Work Week*** schedules? Contact us to learn more about how FRFCU genuinely cares about the work/life balance of our team members!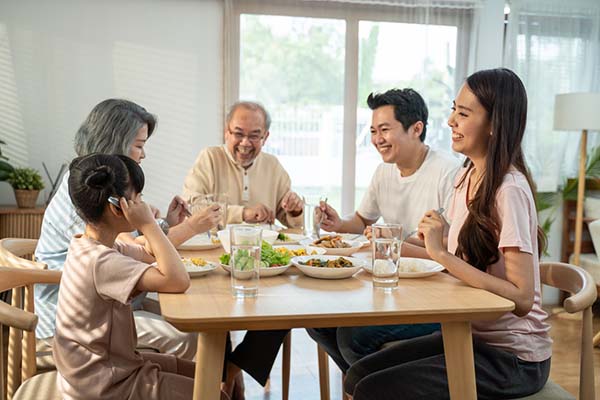 Here to Help You When the Unexpected Happens
Life happens, and we get that. Need to be out of the office on Short Term Disability? Having a baby and wondering how you are going to keep up with bills while out on leave? Maybe the unimaginable occurs and you need to go out on Long Term Disability. We're here for you! With salary continuation programs for Short and Long Term Disability, as well as Parental Leave, FRFCU is with you every step of the way!
Volunteering & Giving Back to Our Community
Giving back to our communities where we live and work are part of what makes FRFCU a great place to work! All employees are asked to volunteer a minimum of hours annually and we use Columbus Day as our Annual Day of Giving where we volunteer as a team with a local organization
Career Development with FRFCU
Whether you're new to your career or a seasoned veteran, FRFCU is here to help you succeed!
Our Career Pathing Program will help you choose where you'd like to grow in your career and then help you get there.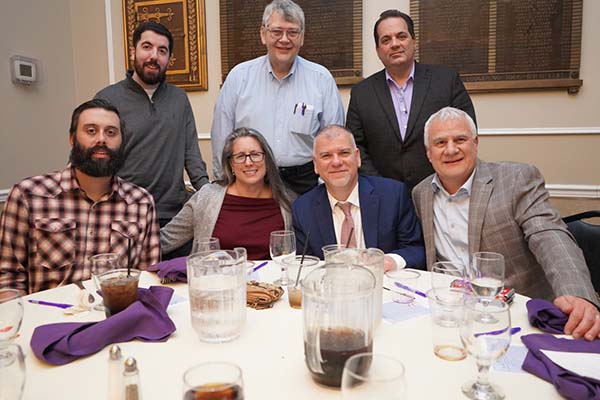 Apply Today!
For consideration, mail, fax or e-mail your resume and salary requirements to:
Financial Resources Federal Credit Union
Attention: Human Resources Department
520 Route 22 East
Bridgewater, NJ 08807
Fax: 908.253.6495
*Employees accrue PTO at a rate of 14.25 hours per full month worked.
**Remote work 1 day per week is available for all Administration employees after a satisfactory onboarding period.
***4 Day Work Week is available for all Administration Employees. Consolidated Work Week is available for all Branch and Contact Center employees after a satisfactory onboarding period.