Scroll down for expert advice!
Our BALANCE Partner offers a wealth
of information to learn about money
management, personal credit,
retirement and more, at no cost to you!
Resources:
Balance offers Financial Topics to help in any financial situation. Access financial education anytime you need it! Increase your financial know-how with articles, videos, toolkits and more. Helpful resources for any financial goal you may have!
Programs:
Learn the basics of personal finance with these secure, confidential online coaching programs to help you learn how you can begin to improve your financial health.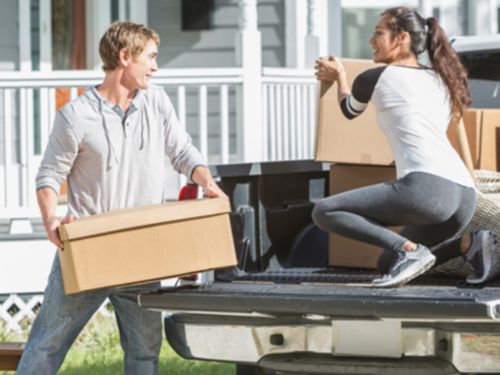 Moving Crisis: What to Do If Your New Home Isn't Ready
Moving to a new home is stressful, even when it goes smoothly. The list seems endless, from packing to finding movers, obtaining new insurance, and changing your address. The last thing anyone needs when moving is to find out that their new home will not be available as planned, regardless of the reason. Here are some things to consider if you end up having to wait.
Defining Financial Freedom
When you think of financial freedom, what comes to mind? You might envision an influencer sailing on board their luxury yacht or a celebrity with luxury homes around the world. But financial freedom isn't necessarily about being rich. That's a misconception; you don't have to be rich to achieve it. Financial freedom means your money works for you. You are in control of your finances. What does that mean? It means you don't feel like a prisoner of your financial situation. It means you can accomplish your financial goals.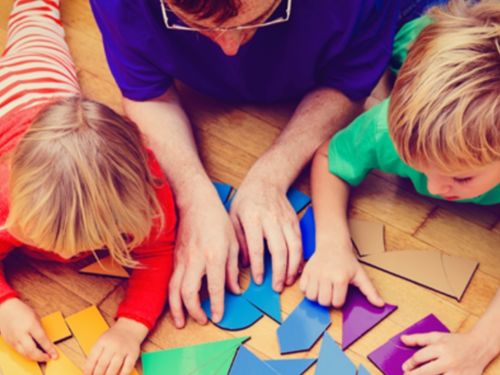 Affordable Indoor Activites Your Kids Will Love
Winter has abundant opportunities for outdoor family fun. But with limited daylight and stretches of severe weather, how do you keep your kiddos entertained when going outside isn't an option? It's a tricky question for parents on a budget—you can't just take your little ones to the movies day after day.
Fortunately, children have an unlimited imagination that can fuel a full day of fun. So flex your creative muscle, and keep them occupied indoors with these activities.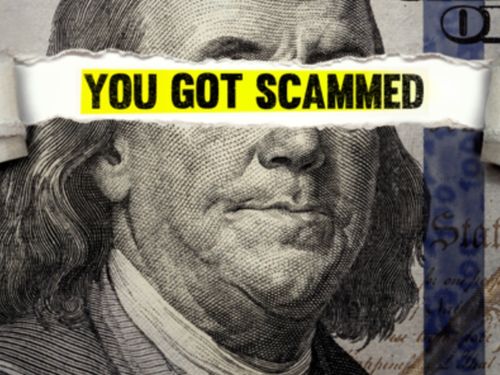 Stop These Scams Cold in Their Tracks
Because of their omnipresence in our society, you've probably read about financial scams over the years. It's important to keep in mind, though, that criminals put a lot of effort into developing fresh ways to defraud victims. New devious tricks pop up all the time, and staying safe requires continuously educating yourself about the latest tactics fraudsters employ to cheat people. In this article, you'll learn about scams increasing in frequency and get tips for stonewalling the perpetrators.
Keeping Your Credit Score Aloft
You've done all the right things. You've made your payments on time for all your obligations. Your balances are low on revolving accounts. You've diversified your credit, limited your applications for new credit, and kept old unsecured debt accounts open. As a result, your credit score is in a solid place. The question now is how to keep it there. The good news is that because of the work you've already done; the main task is to stay the course. While sticking to the fundamentals is the most crucial part of keeping your credit score high, there are a few external and internal factors to watch out for.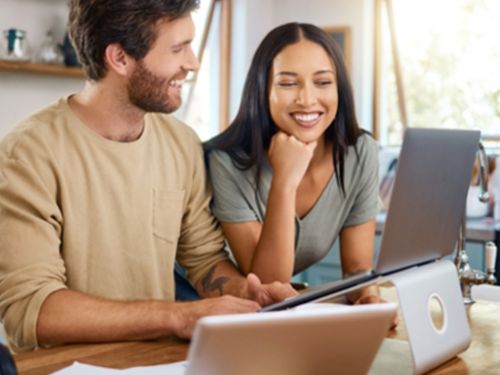 5 Habits Every Budgeter Should Develop
Starting a budget can be a fun and exciting way to get your finances in order. Budgeting can be a tool to help you discover bad spending habits, as well as create smart new ones. If you're ready to be a smart budgeter and follow a budget that helps you save for your dreams, these 5 important budgeting habits can help you get started.

Buying a Car That You're Leasing: 5 Important Questions & Answers
If it fits your current situation, leasing a vehicle can make a lot of sense. For example, leasing can mean a much lower monthly cost than purchasing a car, and the manufacturer's warranty may cover you for the entire duration of your lease. Plus, when you lease, you can spend all your time cruising around in a relatively new set of wheels. Buying your leased vehicle can be a solid financial move if you make sure to arm yourself with the correct information before taking the plunge. Here are some common questions to consider and some ideas for making the best choice for your needs and wants.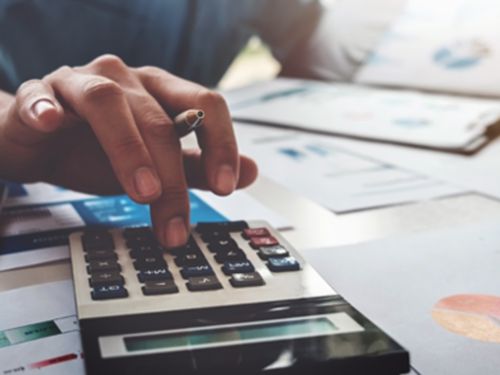 Money-Smart Travel: Save Now, Live it Up Later
When you think about it, planning is one of the best parts of taking an exciting vacation. Putting your dazzling itinerary together and daydreaming about all the amazing things you'll see can really get the juices flowing. However, if you haven't planned for the financial impact of your trip, money concerns in the months after your excursion can tarnish your happy memories. Preparing well in advance can help relieve the stress and strain of paying for your travel. That, in turn, frees you up to focus on all the fun parts of getting ready for your excursion. Here are a few pointers for assembling funds to ease your mind before, during, and after your incredible vacation adventure.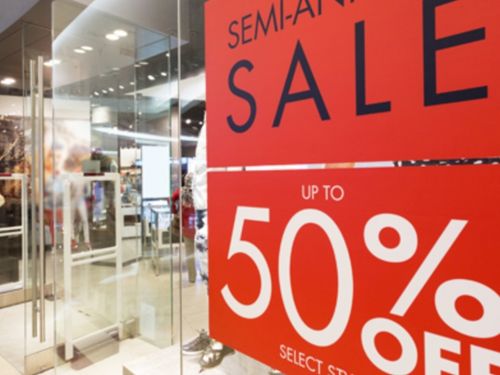 Costly Mistakes Shoppers Make & How to Avoid Them
Whether you are buying clothes, groceries, or products just for fun, shopping is something you do all the time. You may shop online or visit stores in person, but in the end, you will exchange money for the items you want and need. Making shopping mistakes is common, and the cost of those errors can be quite literal. Here are 6 costly errors shoppers make and how you can avoid them.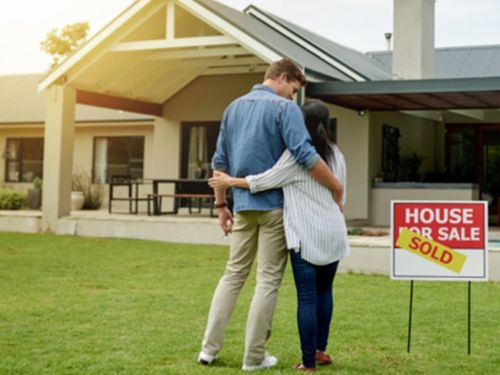 A Seller's Market vs. a Buyer's Market
Getting into real estate is like dipping your toe in the ocean; you want to know if the water is warm or cool before you jump in. The answer incluences what you do next. When you're testing the temperature of the real estate market; it's to see if it's a seller's or buyer's market. If it's a seller's market, there is a wealth of hungry buyers but not enough houses to go around. If it's a buyer's market, there are plenty of homes for sale but not many buyers. Whether you're buying or selling, the current marketing climate will affect every step of the process.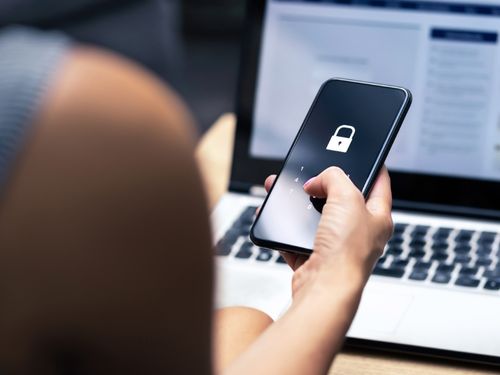 After Identity Theft Checklist
Identity theft is the crime of obtaining another person's information with the intention of assuming that person's identity to make purchases or borrow money. As a victim of identity theft, you may feel upset and overwhelmed knowing someone has access to your private information. However, remember that recovering from identity theft is possible. By breaking the process down into steps and using the right resources, you'll protect yourself and move towards life after identity theft.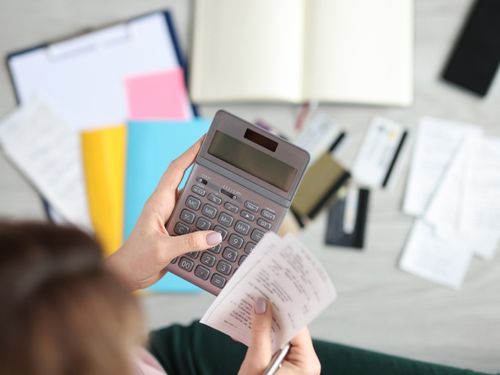 Ever want to hide from your creditors and hope your financial problems will just go away? If so, don't do it! Unpaid, unsecured debts such as credit card balances, medical bills, and personal loans will not only cause great credit report damage, but you could also face legal trouble. Never take the prospect of getting sued lightly–the consequences are too severe.
Four Things Every Homebuyer Needs to Know About Adjustable-Rate Mortgages (ARM)
If you're shopping for a home, you've probably heard of an Adjustable-Rate Mortgage, or ARM. It's a type of home loan with an interest rate that changes over time. The main perk is that it usually comes with an initial low rate, making it attractive for new buyers just starting out. Learn and understand more about how ARMs work to see if it may be right for you.
Are Store Credit Cards Worth It?
For good reason, high school students are set on an academically rigorous track towards college. Unfortunately, though, personal finance (a topic they need to understand to survive in life) is rarely taught to them in school. As a parent, the duty often falls on you. Not sure where to start? Here are some topics that will help start your discussions about financial fitness.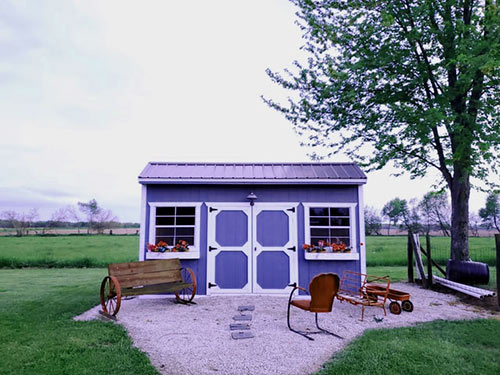 Do you Need to Downsize? A Quick Quiz
Perhaps you've heard the call of coyotes from that den you don't go into anymore, or you've seen tumbleweeds congregating in that extra, extra bedroom. Or maybe you've just looked at your electric bill lately—and gasped. No matter your reasoning, if you are a homeowner who feels like you have more space than you really need, you've probably considered downsizing into a smaller dwelling at some point.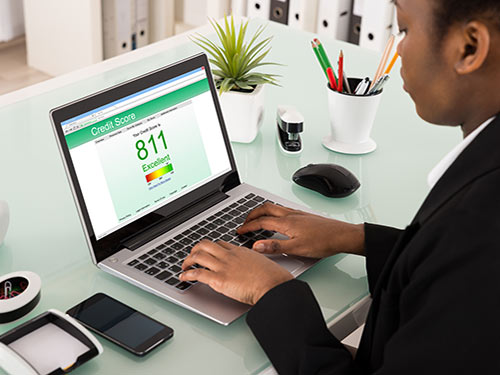 When to Use Credit (and When to Avoid It)
If used carefully, credit can be a helpful financial tool. For example, using credit to purchase a home now, rather than trying to save up the whole purchase price, makes financial sense. The home provides a place to live that will perhaps increase in value and the mortgage interest offers a tax deduction. Credit may also help you deal promptly with costly emergencies.
The Four Pillars of Financial Health
Are you financially healthy? Many financial experts agree that financial health includes four key components: Spend, Save, Borrow and Plan. It is crucial that you actively work on improving the health of each one. Unsatisfied with your financial health? Here are some valuable tips to strengthen each component.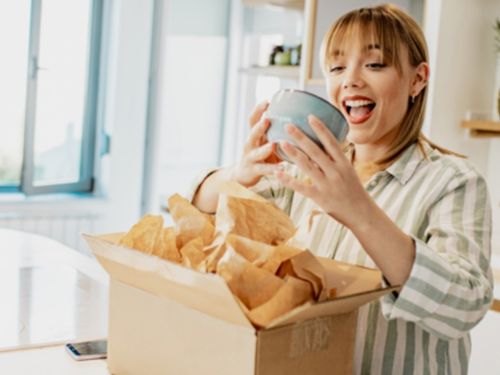 Ten Money-Saving Tricks for Online Shopping
Chances are you may be doing a little more shopping online than you used to. As online retailers continue to grab market share, more and more consumers are turning to the internet for everything they need. But how do you keep your spending under control? It is easy to get carried away while online shopping, but there are ways to beat the online merchants at their own game, starting with these money-saving tricks.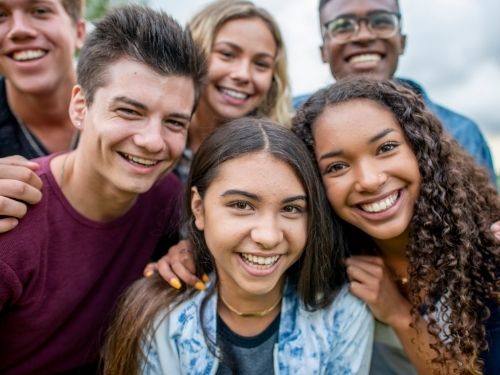 Personal Finance Topics All High School Students Should Know
For good reason, high school students are set on an academically rigorous track towards college. Unfortunately, personal finance (a topic they need to understand to survive in life) is rarely taught to them in school. As a parent, the duty often falls on you. Not sure where to start? Here are some topics that will help start your discussions about financial fitness.
How to plan for financial emergencies
Wouldn't it be nice to adapt to change easily and gracefully? To offset the wallet-shock an unexpected life change can bring? You can. Whether you have one year or one week to adjust to such monetary upheavals as marriage, divorce, a growing family, or military deployment, you can sail through financial foul weather – as long as you PLAN for it.